In Western culture, we get to use to "April Fools Pranks". It occurs on April 1st or 2nd in some Western countries. We don't know when Western people celebrate this culture.
In simple words, on April 1st, everyone can tell a lie no matter the result. It's the best day for liars to send themselves free.
He/she can tell all lies that has been hidden and buried all years. If the April Fool Pranks piss someone off, liars just make a conclusion such as haha it's April Fool!
In the past 300 years of Western History, there are a few April Fool Pranks well-known in the nationwide.
[To Gne} The Best April Fools Pranks Ever is the "Prediction of Year 1708" of Johnathan Swift.
A little background of Jonathan Swift (from Wikipedia)
Jonathan Swift was born in 30 November 1667.
The location birth was Dulin, Ireland. It was a client-state of England and Great Britain later on, from 1542 to 1800.
Jonathan Swift was announced as a dead man in 19 October 1745 at the same birth town.
[The reason Gne uses the sentence like that because Jonathan Swift's best April Fools Pranks relates to the death. As the common sense, when we mention to a dead man, we usually think about a cold body without soul, the heart stops beating, the brain isn't working anymore, no breath,etc.]
He was an English satirist, essayist, political pamphleteer, poet also a priest.
He was a master of two styles of satire, the Horatian and Juvenalian styles.
His pen names were known as
Issac Bickerstaff
M.B. Drapier
Lemuel Gulliver
Simon Wagstaff
Jonathan Swift read bible at the age one-> he attended Dublin University (Trinity College, Dublin) in 1682 for four-years priesthood.
During his visits to England in these years, Swift published "A Tale of a Tub" and "The Battle of the Books" (1704) and began to gain a reputation as a writer. This led to close, lifelong friendships with Alexander Pope, John Gay, and John Arbuthnot, forming the core of the Martinus: Scriblerus Club (founded in 1713).
Here is the best April Fools Prank's Jonathan Swift
The place for the event was in London.
The target person was John Partridge. John was an astrologer who was frequently published his books and his almanacs on a press.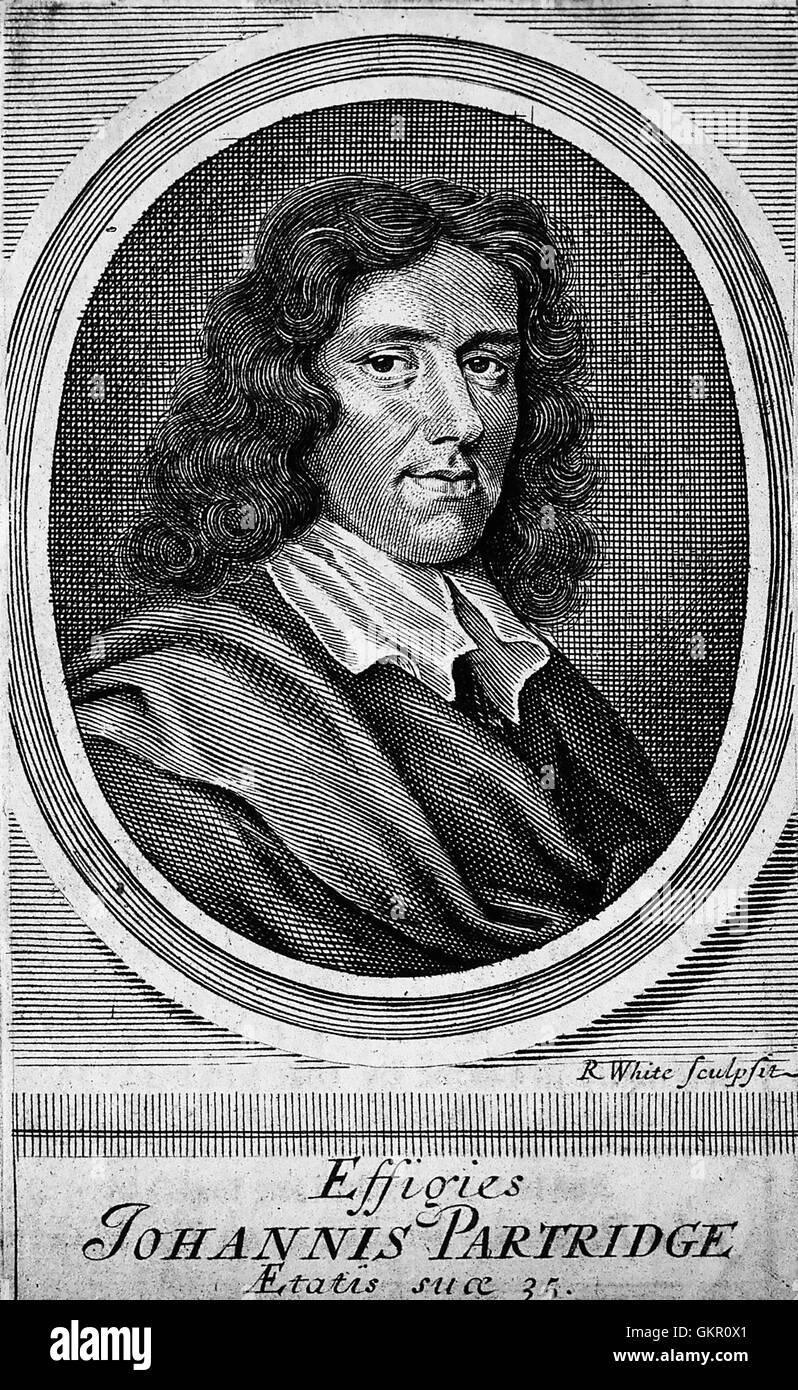 The year for The best April Fools Prank Ever was in February, 1708.
At the beginning of 1708, John Partridge published his annual almanac -> this year almanac's name was "Merlinus Almanac" -> Inside, John Partridge make some predictions based on his astrological knowledge.
John Partridge's predictions:
First one was a fever epidemic would sweep through London In early April, 1708.
Second one was a several officials of Church of England will die because of the same disease.
And somewhere in the almanac, John Partridge used the term "infallible Church" to refer to Church of England.
John Partridge prediction's results:
He gained some attention from public. He also earned some since his predictions was written in his "Merlinus Almanac".
John Partridge didn't know that his almanac was caught attention of Jonathan Swift. At the time, Jonathan Swift was rewarded as a cleric of the church.

The best April Fools Prank Jonathan Swift actions
As a consequence, Johnathan Swift put his almanac on sale. He published it with the title "Predictions for year 1708" or "Prediction for the Ensuing Year". However, Johnathan Swift signed as Isaac Bickerstaff. Swift took in advance of April Fools day.
Isaac Bickerstaff made a prediction: John Partridge would die at 11 PM on March 29th 1708 by a vaging fever.
After receiving a fake prediction like that, John Partridge declared that Isaac Bickerstaff almanac was a fraud!
Of course, Londoners didn't know who is Isacc Bickerstaff, but people were curious because they had been know about John Partridge. They often read his astrological predictions on the newspapers.
They were waiting to see what event will happen in real. If several Church of England officials would be dead by a fever epidemic?
Or John Partridge would dye at 11 PM on March 29th by a vaging fever?
Fast forward until the March 29th, 1708 night.
At that night, Jonathan Swift ,one more time, published a new in the almanac.
Jonathan Swift still used Isaac Bickerstaff as the almanac author. He announced that John Partridge was dead. Isaac Bickerstaff went to Partridge accommodation and saw it in his own eyes. John Partridge was found dead lying in his bed.
The time for his dead was at 7:05PM night not 11 PM. It was sooner than almanac prediction.
Isaac Bickerstaff also found a last will of John Partridge. In the last sentences, Partridge confessed that he had been published the inaccuracy predictions in order to support his wife financially.
Below is the quote from Isaac Bickerstaff words on March 29th, 1708.

Here five foot deep lyes on his back
A cobbler, starmonger, and quack…
Who to the stars in pure good-will,
Does to his best look upward still.
Weep all you customers that use
His pills, his almanacks or shoes.

Johnathan Swift Almanac published as Isaac Bickerstaff
Besides, Isaac Bickerstaff quoted from John Partridge wife saying that "either body nor souls" after her husband death.
Following the next day and many days after March 29th, 1708, John Partridges made much time publicly in a small pamphlet that he was still breathing and still alive.
However, very rare people believe the fact that John Partridge still alive.
Isaac Bickerstaff added more following as John Partridge roared himself.

"they were sure no man alive ever to write such damned stuff as this."

Isaac Bickerstaff comment on John Partridge declaration
Isaac Bickerstaff had his friends in Scriblerus Club as a backup. Those friends posted some articles that support Isaac Bickerstaff almanac.
Isaac Bickerstaff almanac also received a massive support and belief from Christians who "dislike" John Partridge since his predictions attacked the Church Of England officials.
Thus, the public had more believed in Isaac Bickerstaff almanac.
The April Fools Pranks were so great that a few people from funeral services actually came to John Partridge accommodation for offer their services.
The final result:
Isaac Bickerstaff was successful discredit all John Partridge works on the newspaper.
Johnathan Swift eventually forced John Partridge to stop publish other almanacs.
People still believed that John Partridge had been dead since March 29th, 1708. In the actual record, John Partridge was reported dead in 1714 or 1715 to government.
Why Astrology meets some opponents in a press and newspapers?
First, It lies on John Partridge predictions. For Western Astrology, making a prediction is always the hard part. Fortune telling is a part of the mundane astrological. Therefore, the accuracy rate is varied.
For example, Pluto planets and Mercury planets symbols for the dead-> however, it doesn't mean a physical individual dead body. It could mention some issues, some habits, some ideas need to give up as a dead end.
Second, John Partridge chooses the Church of England officials as the individual targets. It gains attention from the public in a good way for John Partridge to make money-> It also brings the greatest opponent – Isaac Bickerstaff, or Johnathan Swift – to end his astrologer carrier.
Until the last breath, before the soul leaves the body, John Partridge doesn't have any idea who is Isaac Bickerstaff.
Even so, it can't erase the fact that Astrological predictions are the most common go-to- section in the news paper. No matter Astrology has many opponents, no matter how many enemies Astrologers create by accident or by purpose, the daily and weekly horoscope has certain popularity.
P/S: This post is the last post in the Opponent section-> It's also in time for call the end of Astrological calendar. We have one more week until the new Spring comes. As Spring comes, It signifies a completely new Astrological Calendar starts. -> A new Astrological Year is coming in a week!!!